Committed to Kamloops
The Law Firm You Can Trust
We are proud to serve Kamloops and its surrounding communities. Our team values client satisfaction and has a passion for connecting with every client that walks through our doors.
WELCOMETrusted & Effective.
We are a locally owned firm that serves the legal needs of individuals and business owners in Kamloops and the surrounding area. Our lawyers will assist you in making informed decisions. We focus on providing practical and affordable resolutions to our clients' legal issues.
Experiences Serving You
Established in Kamloops
We strive to make a lasting connection with every client we serve. Attention to detail and keeping our clients well-informed are key parts of our service. We aim to provide a relaxing and quality experience to help navigate you through stressful times. These core values centered around your experience have helped us continue to operate in the community for decades.
We provide services for both individual and business needs, including corporate and commercial services, real estate and mortgages, wills and estates, and Notary services. Please contact us to discuss your specific needs and to schedule a consultation in person, over a Zoom call or over the phone.
Estate Planning
Mortgages
Buying and Selling Property
Buying and Selling a Business
Serving Kamloops Since 1990!
Our Lawyer Team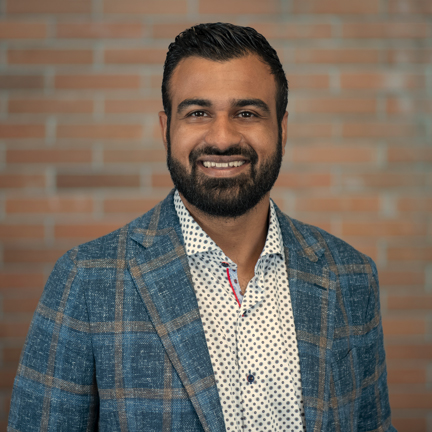 Rhamir
Solicitor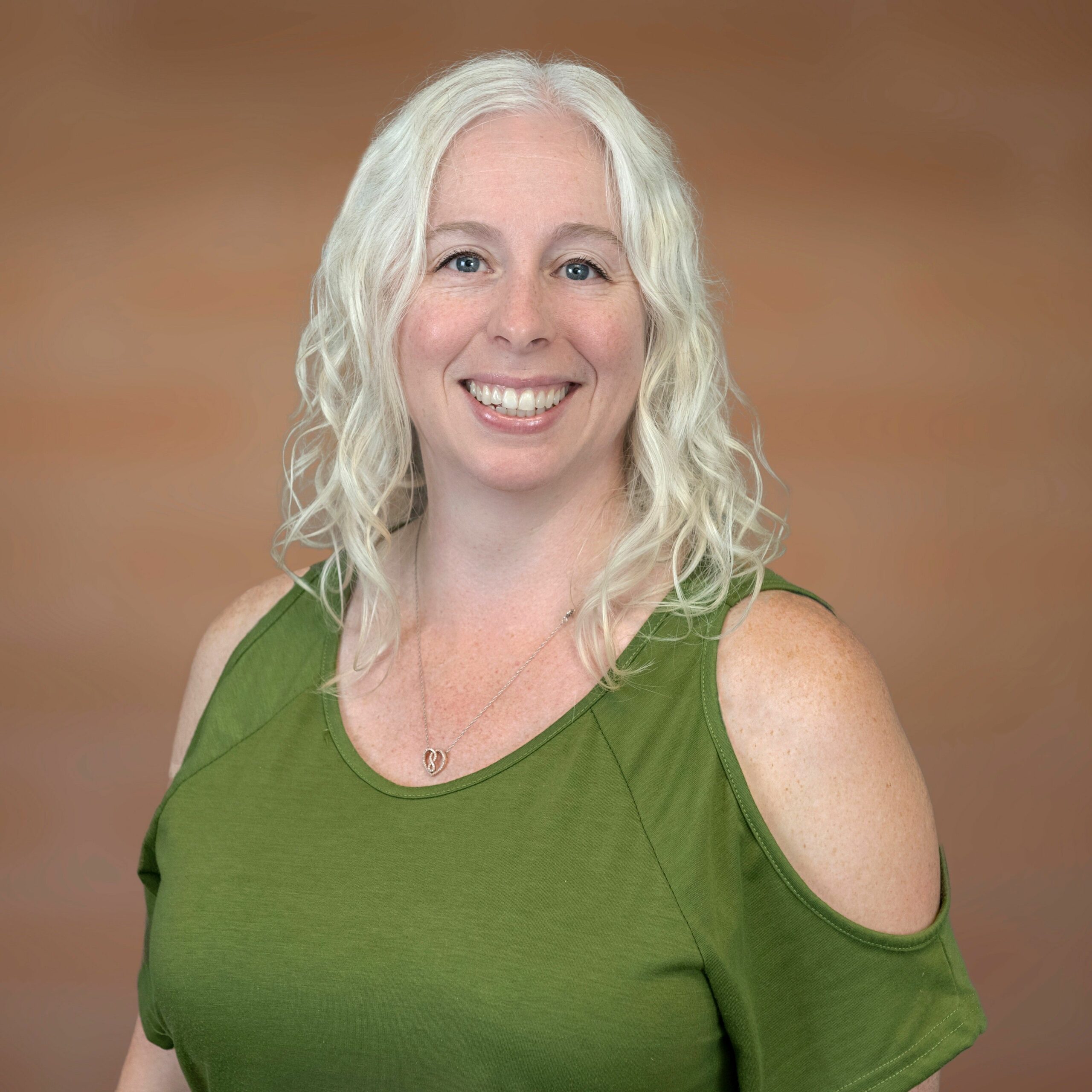 Cheri
Assistant
Testimonials
Trustworthy lawyer

This firm has always been courteous and reliable. Ramir is great to deal with and takes the time to listen. My husband and I have closed two property deals through them and have not had any issues. I would recommend them without hesitation!
Quality lawyer service

I found this firm to be extremely friendly and were willing to answer all my questions without hesitation even if it didn't quite pertain to what I was in for. I would definitely use them again.
Reliable lawyer

I needed a document notarized, they got me in the same day I called, and worked around my schedule.